Core Services
Flip-Pay provides all the tools and support required to deliver your subscription and revenue generating business
We are your technical partner for digital transformation projects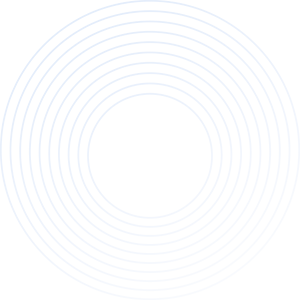 Example deployments
Ultimate flexibility to meet modern demands across all verticals
1
Subscriptions
Annual / Monthly recurring subscriptions. Bundle products, special offers, free periods, trials, promo codes and more.
2
Contribute
Patreon style and voluntary contribution models, give your supporters access to exclusive content, ad-free access and future up-sell.
3
Onboard
Segmented rules for onboarding customers. Metering, dynamic paywalls, point of origin and advanced personalization.
4
Media
Go beyond paywall with our advanced premium podcast and streaming video tools, provide value add services to customers.
Ready to get started ?
Rapidly deploy your monetization vision starting today
Quick to trial and deploy, Flip-Pay has the most comprehensive and advanced tools that can be deployed in days, not months.
Customer Onboarding Flows
Graphical and wizard creation of user journeys. No code required.
Comprehensive API and JavaScript Deployments
Identity, Member services, Conditional access and tracking
Documentation
Quick start guides and sample code to get you started.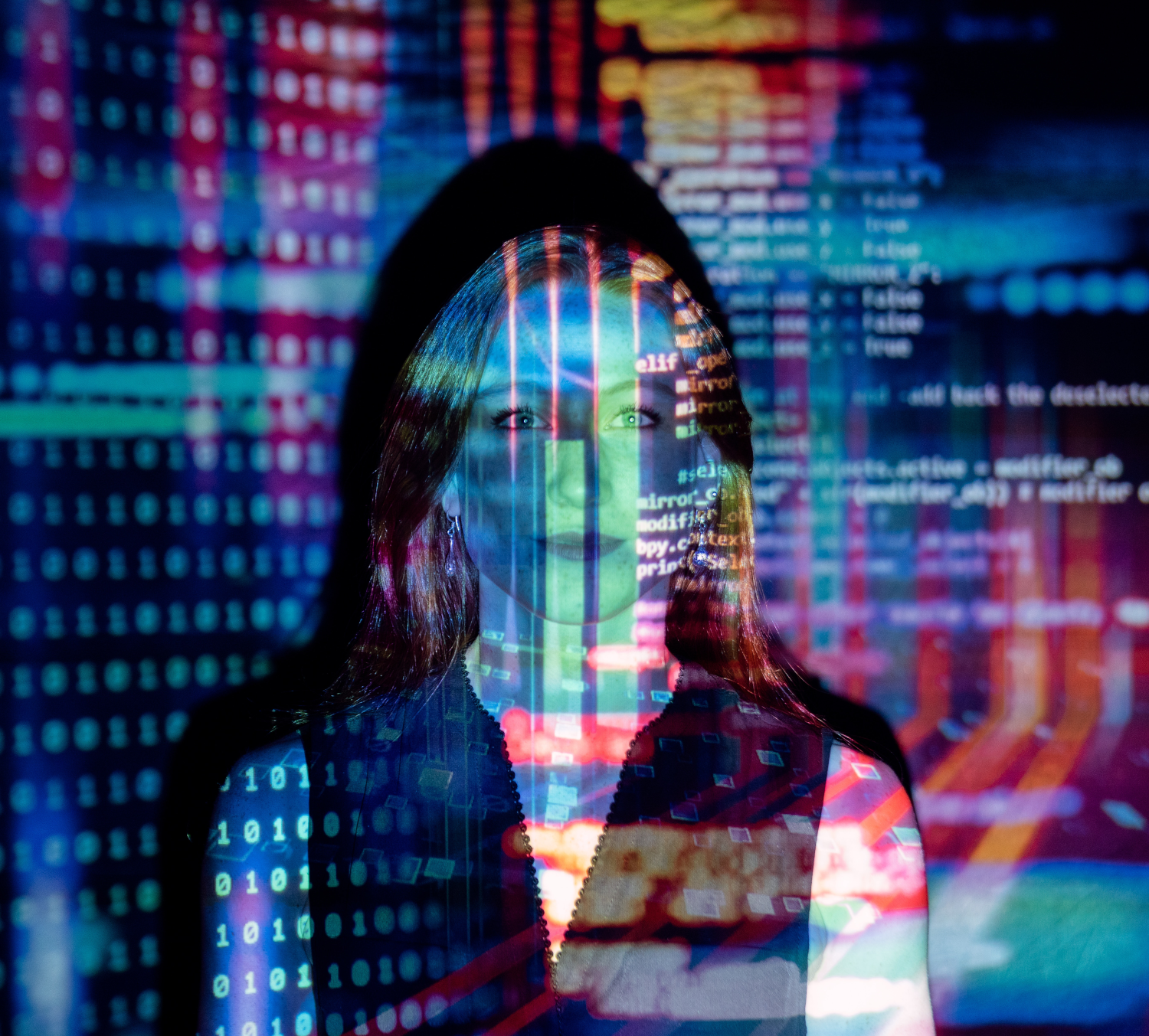 Recent enhancements
Innovation and agility are our strengths
Testimonials
What customers are saying about us
See why our clients love working with Flip-Pay